The FlameChess APP was developed by Beijing Lianzhong Game (stock code: 6899 HK).
The download service is also provided by them.
In the developing of Our team, our old friend "Lianzhong" alway with us.
Hope the Million Flamechess is coming soon.
Flaming Mountains Junior chess team
2015/5/15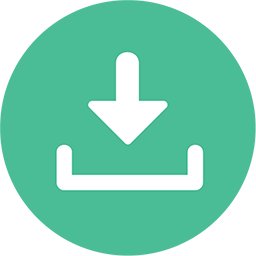 (the version allready upgrade to fireChess-release-signed0605.apk)
PS: The newest download (for Android only) is here: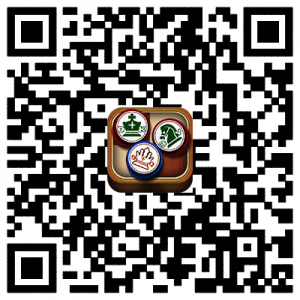 (open it with explorer)
Introduction:
This game is designed for parents,
to learn the two mind games ( sudoku & chess ),
play with their kids ( 3-7 ages.) and enjoy happiness,
then share it to others, kids, parents, …
Specially:
The chess play with dice is called flamechess.
The sudoku making by themself is called flamedoku.
Important:
Parents learning the game by phone or pad first,
then DIY the chessset and sudoku board
to play with the kids.
Pls. Leave your kids outof the hardware.
The hardware can't instead your care and love.
Your kids need your time to share with them.
It's happiness time with you do anything.
Contact us to get gifts:
Our team have lots of flamechess DIY Materials, can send to you as gift.
Our team just in your community, school, kidgarden…
Download address:
http://flamechess.cn/app
(pls share it to others, open it with explorer)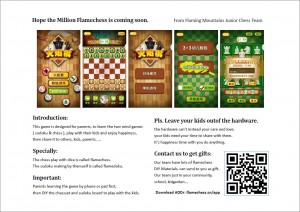 this introduction in pdf file. [millionhope.pdf]
english Version Download: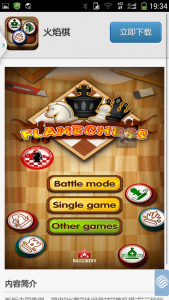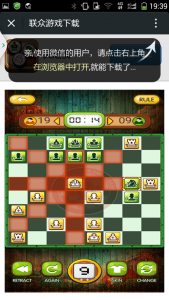 PS: The newest download (for Android only) is here: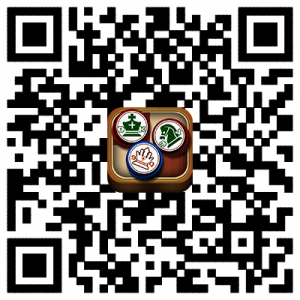 (open it with explorer)